How does it work?
Have the freedom to be in total control of your loan! Toyota Flexi Plan is a great way to own a pre-owned or used car as you can reduce the sum of interest paid and loan tenure by paying extra as and when you can afford it. Meaning, paying less in the long run and settling your loan fast!
Benefits
Interest Savings Auto-Financing Plan
Full control to settle your Loan FAST
Enjoy the flexibility to adjust monthly payment OR tenure when Base Lending Rate (BLR) changes
Base Lending Rate : 6.75% p.a. (Effective from 1st June 2023)

Financing Terms
Eligibility

Individuals age 18 years old and above.
Applicable for Toyota & Lexus Certified Pre-Owned Vehicles with maximum age of car of 6 years.
Applicable on selected vehicle makes for Non-Certified Pre-Owned vehicle that with a minimum age of car of 1 year.
Applicable on Toyota & Lexus Demo car with maximum age of car of 2 years (selected models only).
Applicable on Toyota Van (that available in Toyota TopMark Malaysia only).
Only applicable for vehicle available in Toyota TopMark and authorised Toyota outlets.

Margin of finance
Maximum 90% financing, minimum loan amount applicable.
Tenure
9 years

Pre-Owned Toyota Flexi Plan FAQs
Can I switch from Toyota Flexi Plan to fixed rate automotive financing?
Yes, you may switch at any point of time at no cost.
Are there any late charges and if so, how much?
Overdue charges will be imposed at 2% above the BLR where the term charges are at a variable rate simple interest calculated on a daily basis.
For example:
Toyota Flexi Plan Variable rate = 6.75% p.a.
Late charges = 6.75% + 2% = 8.75% on the overdue instalment calculated on a daily basis.
How is the early settlement interest calculated?
If you settle within 7 days from the due date, no interest will be charged up to the next due date. If you pay after 7 days, the full interest accrued up to the next due date will be charged to your account.
Is there any statutory rebate on variable rate?
No.
When can Toyota Capital Malaysia revise the Base Lending Rate (BLR)?
It can be changed at any time during the tenure of the agreement. We will notify our customers via registered mail, giving 14 days to exercise the options below:

Retain the existing number of instalments (loan period) and change the instalment amount; or
Retain the existing instalment and vary / increase the number of instalments (prolong the tenure).
Still on the lookout for the perfect Pre-Owned Vehicle?
Explore now on Toyota TopMark Malaysia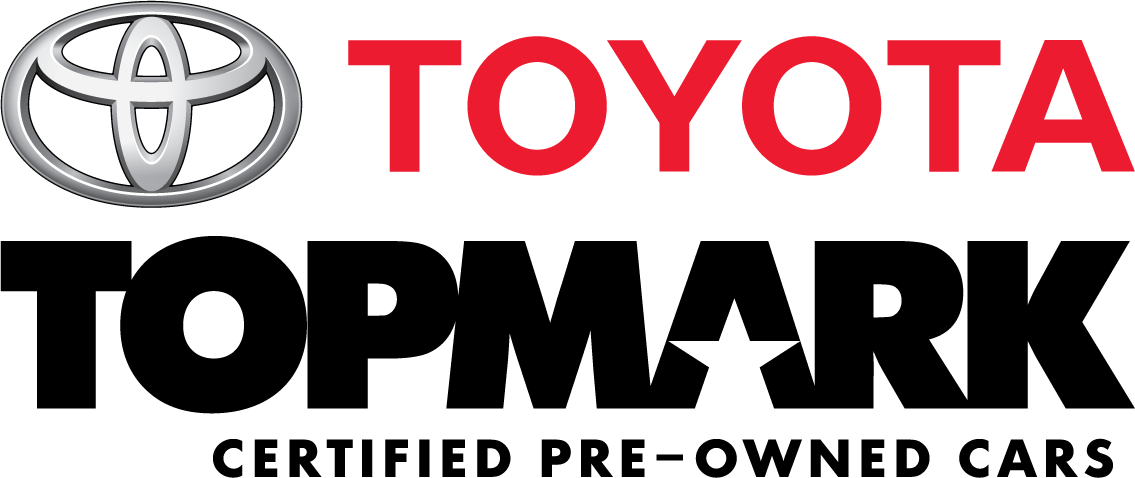 THE TOYOTA CERTIFIED PRE-OWNED
Have peace of mind knowing that each Toyota Certified Pre-Owned Vehicle comes with up to a 2 Year warranty and is vetted through the highest standards to help safeguard you and your loved ones.

Visit here for more information!
OUR DEALERS
Look for a Toyota TopMark Malaysia dealer in your area!
Explore our other solutions for Pre-Owned Vehicles!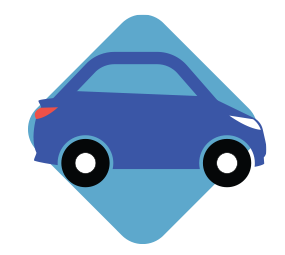 Conventional HP
For Pre-Owned Vehicles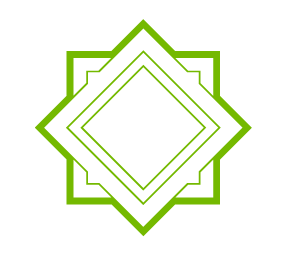 AiTAB
For Pre-Owned Vehicles